Este es el merchandising disponible de la banda
Here is the merch available from the band
ESTA SECCIÓN SE ENCUENTRA EN OBRAS DE MEJORA.
Si deseas hacer un pedido de algún producto, envia un email a: "

"
indicando tus datos y los articulos que quieres comprar y te responderemos rapidamente.

Purchases outside of Spain please read this!
For purchases outside Spain we only accept paypal as payment.
Shipping cost are calculated by weight and sent via registered airmail with tracking number. This means, shipping can be a little higher than normal. email us to

with your orders or if you have any questions.

NEW ALBUM 2017!!
CD Evilization:
12 Eur!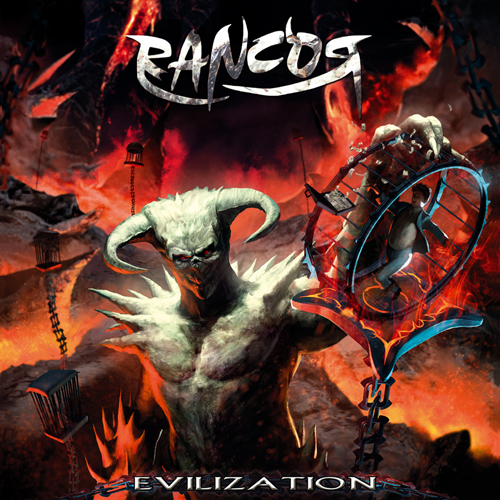 Parche+Chapa/Patch+Pin
3 Eur